Hi Everyone,
I thought I would do something a little different today. The Holiday Catalog is so filled with so many wonderful products it can be hard to choose what you want to get. Most of us have a budget to work with and I know I can never get everything I want and it always helps me to see how other people are using some of the products. I picked 10 categories and then picked my favorite products in each one. I did make a YouTube video of the same items with samples of how I used them if you prefer to watch over reading :) All prices listed on here and mentioned in the video are in US dollars.
Hope you enjoy!
1. Favorite Ribbon: Real Red 1" Ruched Ribbon
You can find this on page 7, Item #150435 for $10.00. This ribbon is just beautiful and you get approximately 10 yards of it. While it is a little bulky on cards, you can definitely pull it off and it will be just gorgeous on a tag or package.
Real Red 1" Ruched Ribbon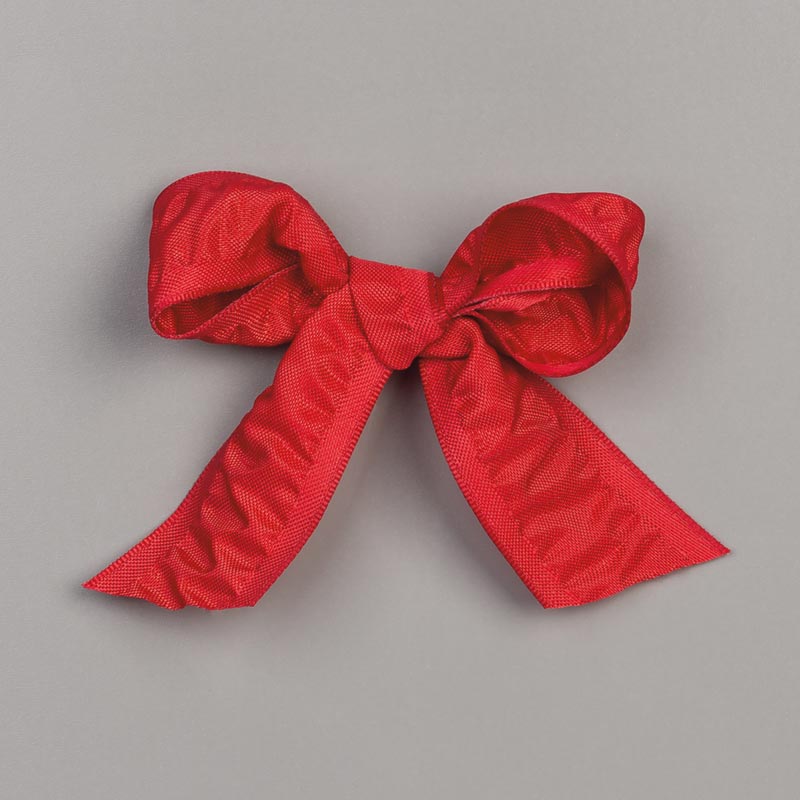 2. Favorite 6 x 6 DSP: Wrapped in Plaid
Since I am already on my 2nd pack of the Wrapped in Plaid I figured I needed to pick this one. I truly love all of the DSP but have found myself reaching for this one more often. It has gorgeous plaids with some gold accents on 1 side and Christmas themed patterns on the other. Its on page 13, item #149596, and costs $14.50
Wrapped in Plaid 6 x 6 DSP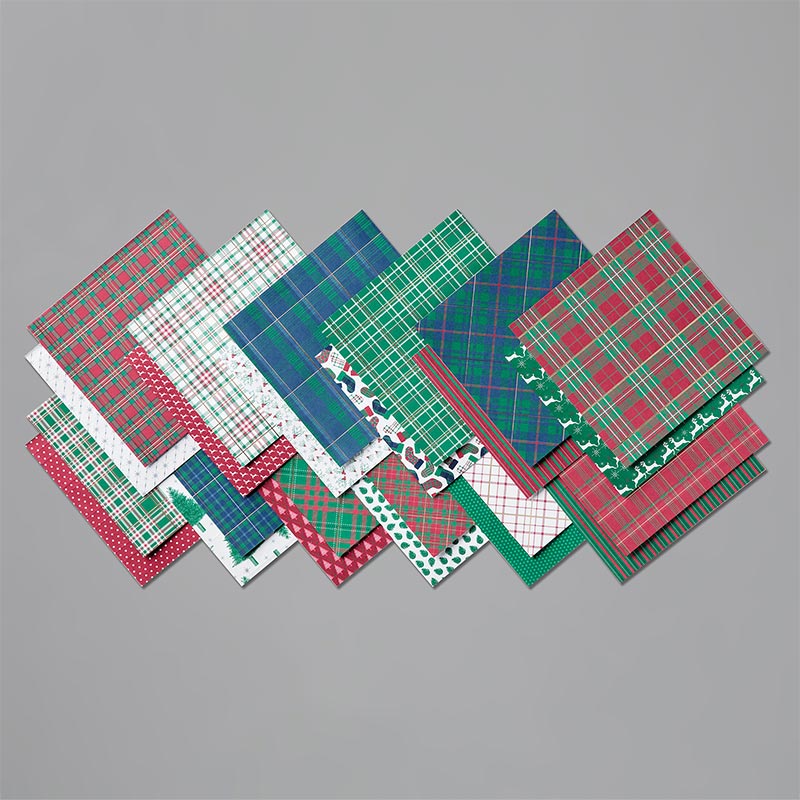 3. Favorite 12 x 12 DSP: Let it Snow Specialty
Since there are so many great DSP choice I had to choose one in each size. For this size I chose the Let it Snow DSP. It's on page 20, item #150393, and costs $14.50. It is so adorable and I love the color combos. There are sparkles on some of the pages and the snowmen do not scream Christmas if you need some cards for people that don't celebrate. I actually prefer the 12 x 12 size as I feel I get more out of it and it can also be used for scrapbooking. And if you aren't into snowmen there are some really pretty patterns on the other side.
Let it Snow Specialty DSP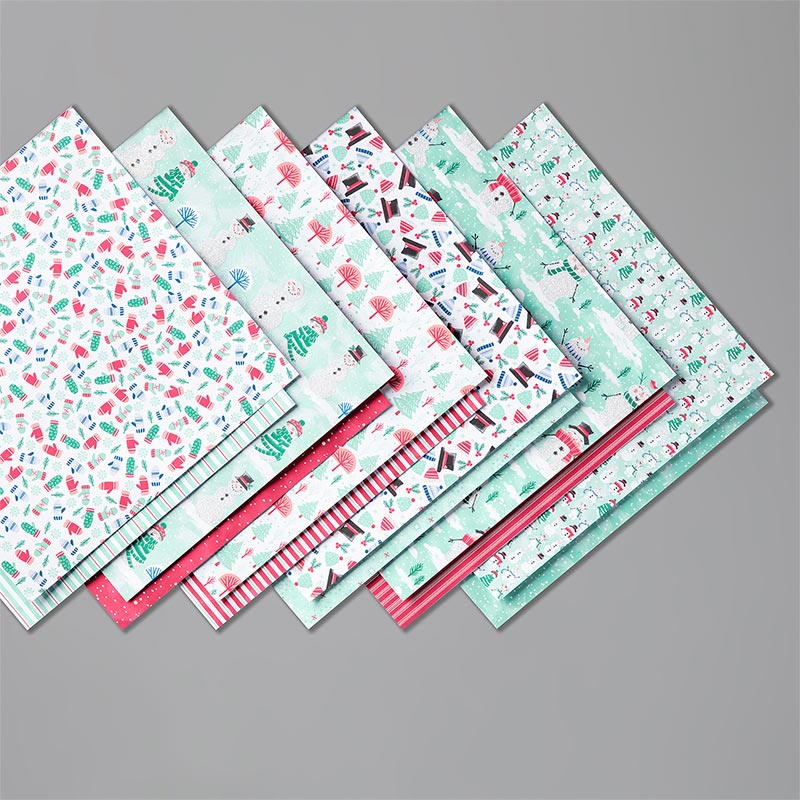 4. Favorite Ink: Copper Metallic
The Holiday Catalog had 3 new inks to try and I fell in love with the metallic copper. It dries really fast and is a great alternative to embossing. In addition to the copper it also comes in gold and silver. You can find it on page 16, item #150707, and costs $11.00.
Celestial Copper Delicata Metallic Ink Pad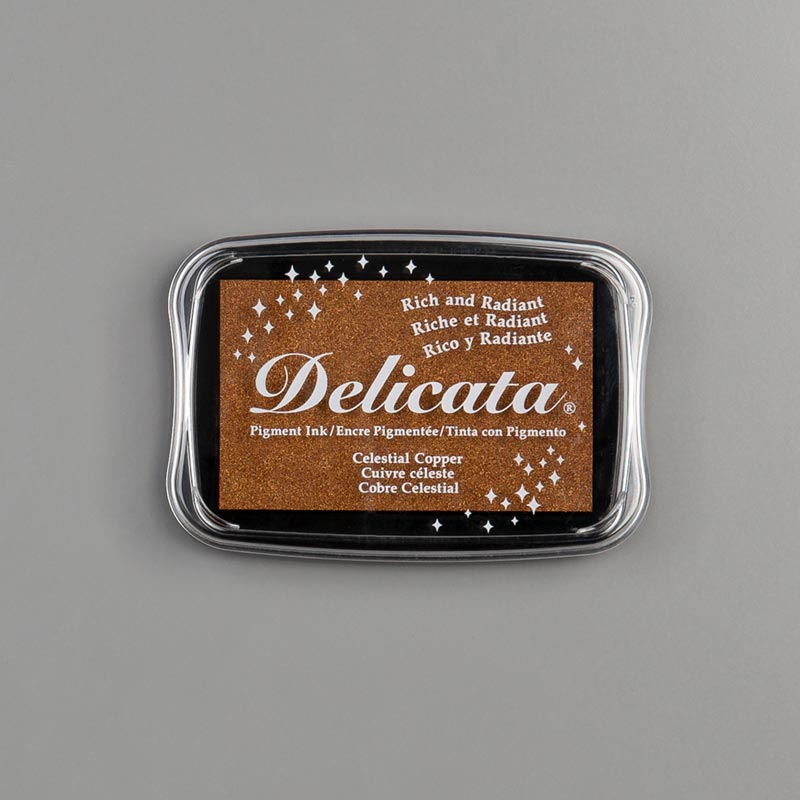 5. Favorite Bundle: Peaceful Boughs
While the Holiday Catalog is filled with wonderful new bundles this one has really stood out to me. This isn't just a Christmas set and can be used for a Season's Greeting card or even all winter long. You can find the bundle on page 15, item #153033, and it costs $52.00. You can buy the pieces separately if you want but you save 10% when you get the bundle.
Peaceful Boughs Bundle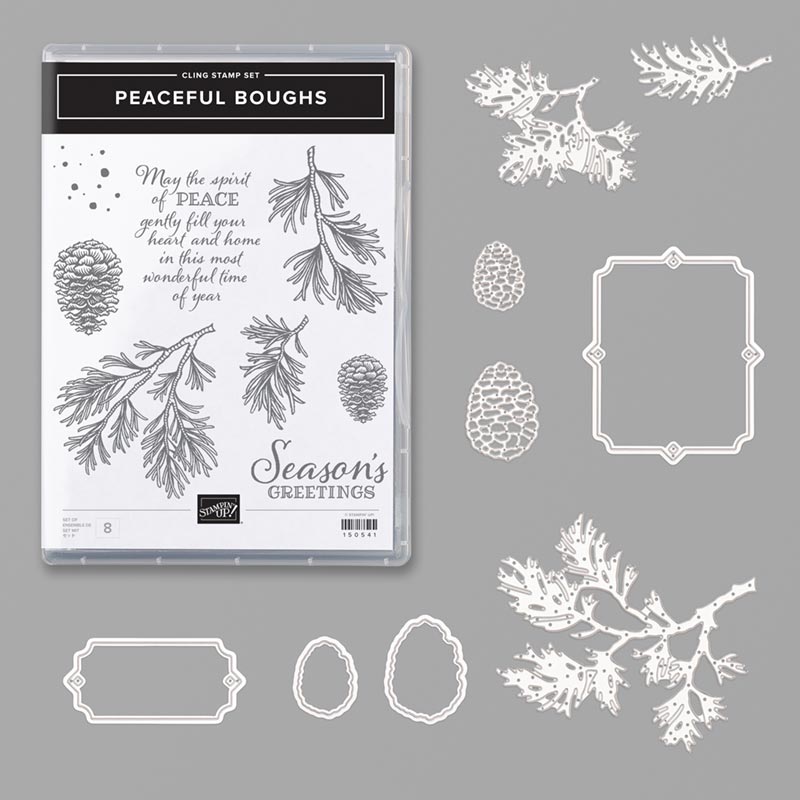 6. Favorite Accessory: Ice Stampin' Glitter
This one was a harder one to choose. There are so many new little bits in the Holiday Catalog but ultimately I decided on the Ice Stampin' Glitter. This is a chunky glitter and gives such a snowy feel to your projects. I've used it on boughs, trees and rooftops on cards and have loved it every time. You can find it on page 41, item #150445, costing $7.50
Ice Stampin' Glitter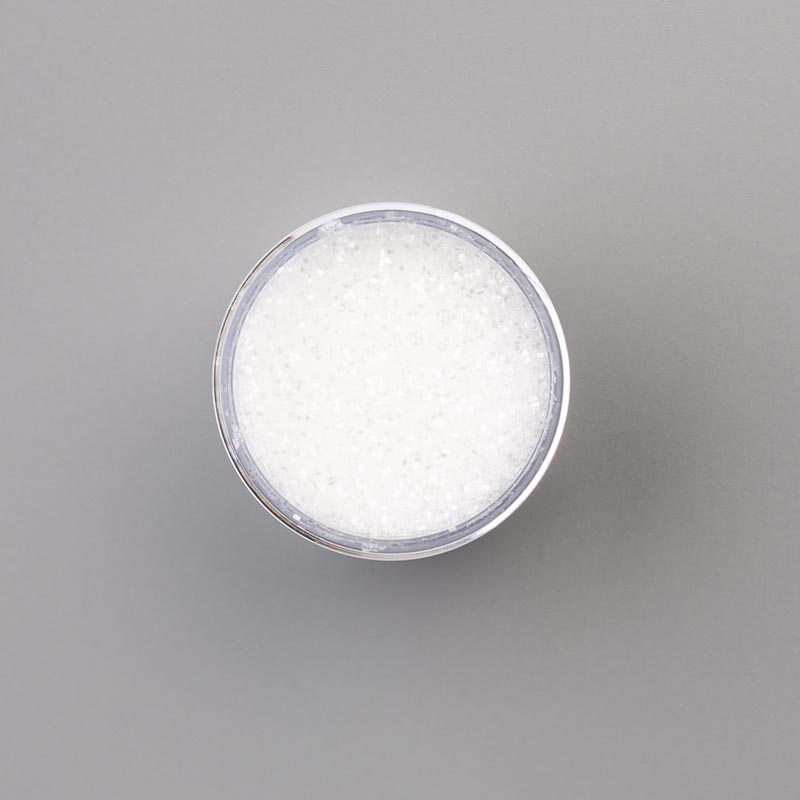 7. Favorite Embossing Folder: Stylish Scroll
While this is in the Halloween section of the catalog and will be wonderful for your Halloween projects this EF can be used all year round. I love this on my Christmas cards and can see myself using it a great deal. This is on page 53, item #150665, and costs $7.50
Stylish Scroll Embossing Folder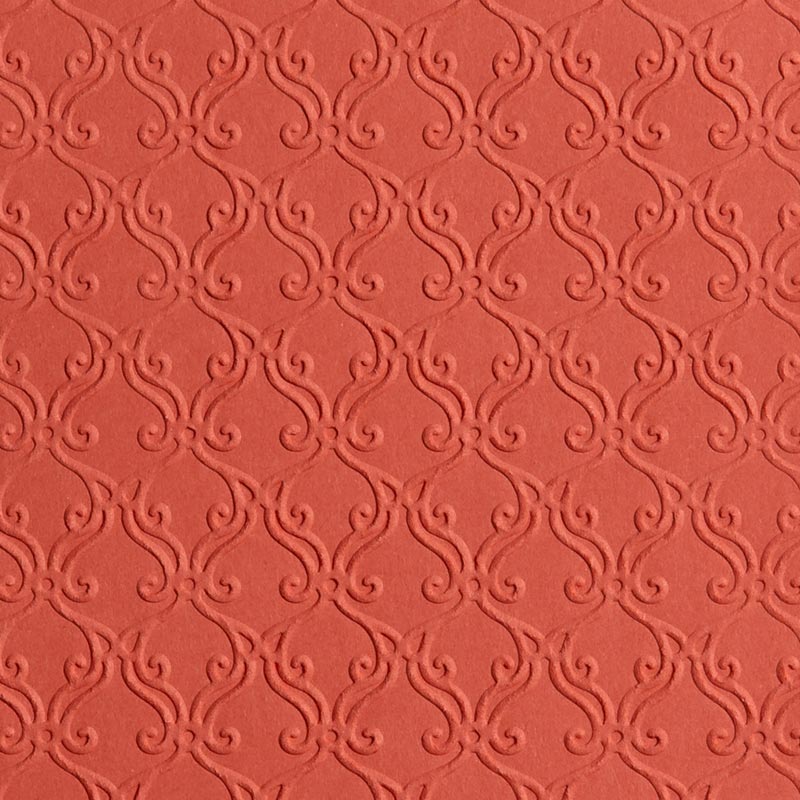 8. Favorite Dies: Ornate Frames
This is another item in the Halloween section of the catalog but I have fallen in love with these on my Christmas cards. To be honest I tend to stay away from the more intricate dies but these have given me no problems. They are made to layer with each other and add a lot of detailing to your projects. They can be found on page 53, item #150664, and cost $34. These are available as part of a bundle with a really cute Halloween stamp set and can save you 10% when you buy them together
Ornate Frames Dies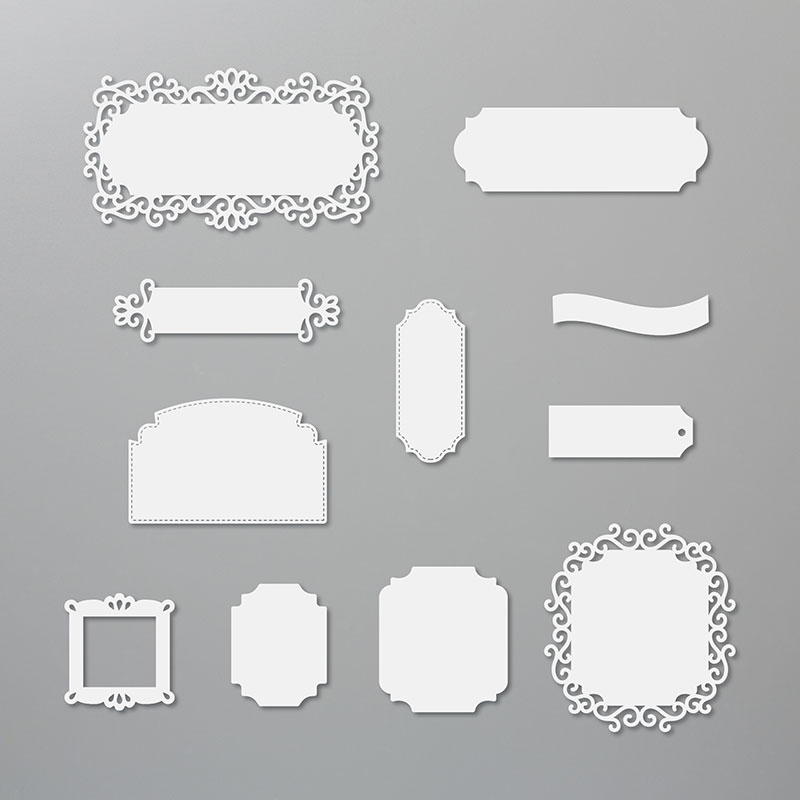 9. Favorite Stand Alone Stamp Set: Snow Front
This stamp set seems to be a "sister" stamp set for the Waterfront set that is in the annual catalog. I just love the style of them both and love the wintery feel of the Snow Front set. The stamps make it fairly easy to put together a winter scene and the snowman is just adorable in it. This is on page 45, item #150483, and costs $22.00
Snow Front Photopolymer Stamp Set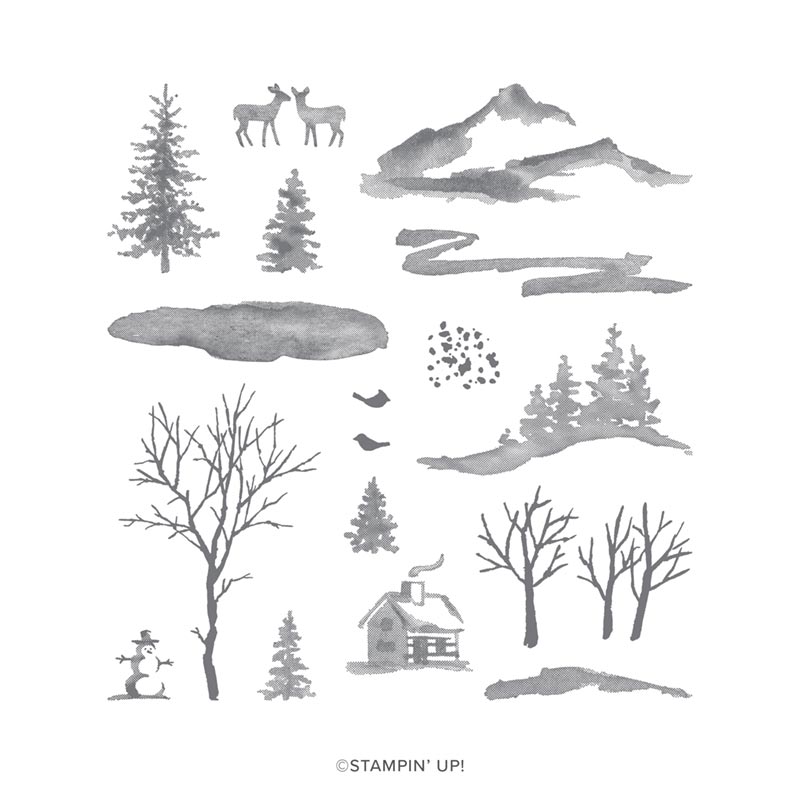 10. Favorite Hostess Set: Greatest Part of Christmas
I don't always get the hostess sets but I couldn't resist this one. I just love the sayings in it and they can be used on the outside or inside of your cards. This is only available if you are hosting a workshop totally $150 or more or have an order for $150 or more but can be found on page 61, item #150554 for $13.00
Greatest Part Of Christmas Host Cling Stamp Set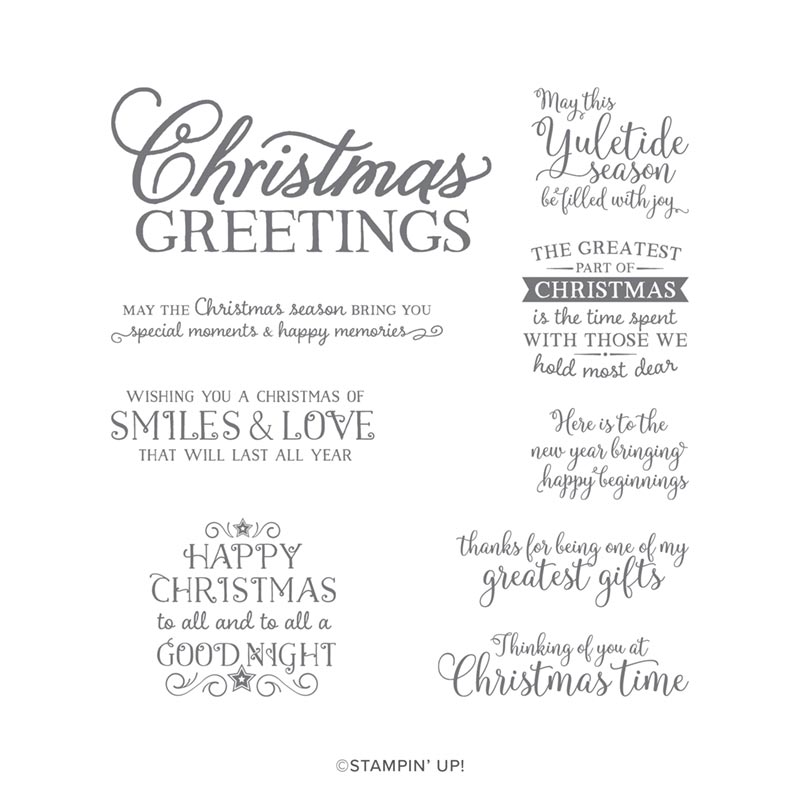 I hope you enjoyed this list and have found some favorites of your own!